FRIESLANDCAMPINA VIETNAM CO., LTD
03/05/2021
FRIESLANDCAMPINA VIETNAM CO., LTD
Address: 2 Hai Trieu, Ben Nghe, District 1, Ho Chi Minh City 700000
Phone: 028 3915 6256
FRIESLANDCAMPINA VIETNAM INTERNATIONAL CO., LTD
Address: Binh Hoa, Thuan An, Binh Duong
Phone: 0274 3754 420
FrieslandCampina's organisation worldwide
To fulfill our purpose to create better nutrition for the world, we need all hands on deck. Thankfully, our organisation has branch offices in 38 countries and employs 23,877 people. And our products find their way to more than 100 countries.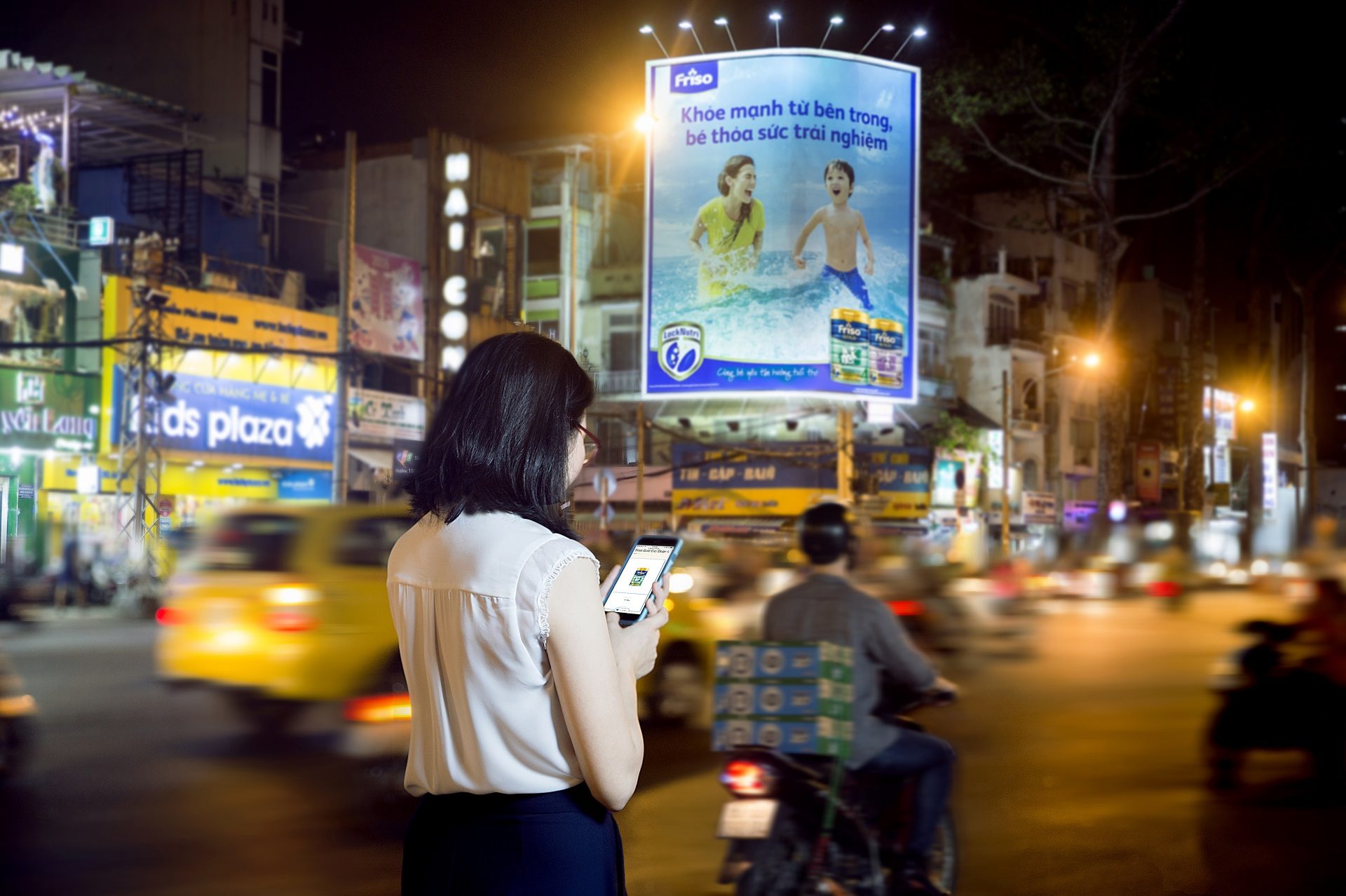 Milk and dairy may be at the heart of what we do, but at FrieslandCampina, we make more than just cheese and yogurt. We also produce dairy nutrition for specific groups of consumers, such as toddlers or adults with specific requirements. And we provide the food industry and the pharmaceutical industry with ingredients for their own products. Our activities are divided into four market-oriented business groups.
FrieslandCampina Food & Beverage
The business group Food & Beverage provides consumers around the world with dairy products, such as milk, yogurt, condensed milk, dairy-based beverages, cheese, butter and cream. The business group Food & Beverage focuses on the consumer (B2C) and professional (B2B) channels. The business group has brands such as Campina, Lattiz, Olper's and Peak in its portfolio.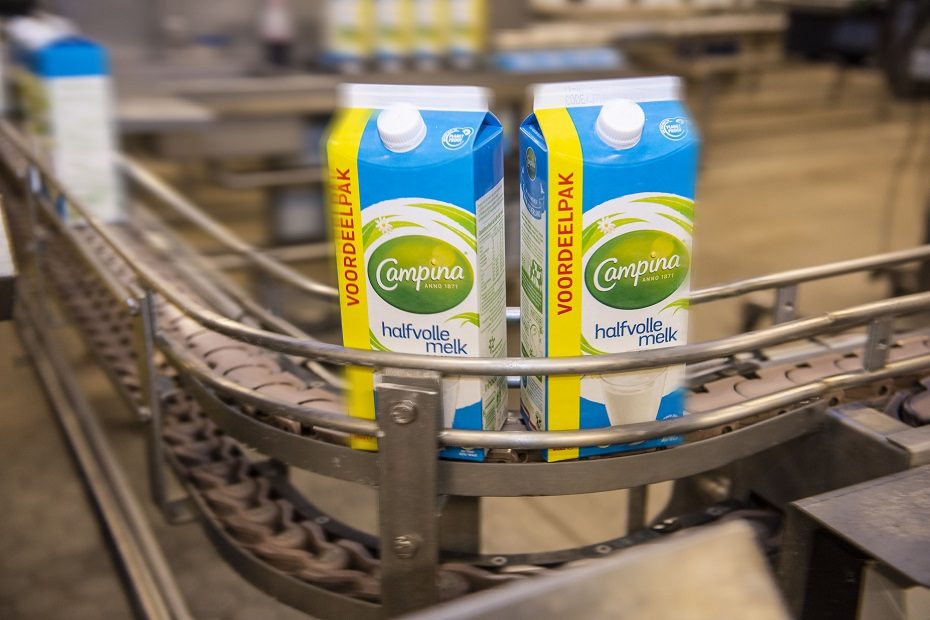 FrieslandCampina Trading
The Trading business group is involved in selling and sourcing of basic dairy products for internal as well as business-to-business customers. Its product scope covers cheese, butter, milk powder and liquid products such as raw milk, cream, skimmed milk or milk concentrate. FrieslandCampina Trading also mitigates the dairy raw material price risk for FrieslandCampina by hedging the company's fat and protein positions.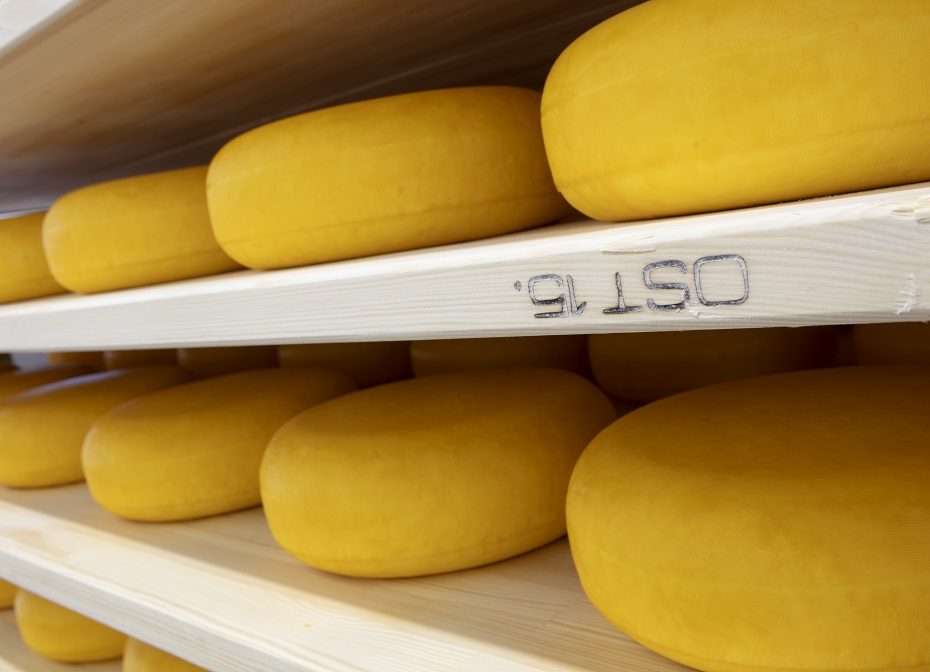 FrieslandCampina Ingredients
The business group Ingredients wants to win with nutrition around the world. It is the go-to partner for brand owners and manufacturers who want to differentiate in nutritional health and wellbeing solutions for consumers throughout all life stages. The business group focuses on early life nutrition by producing ingredients for infant nutrition and offers innovations and solutions for adults in the areas of medical, active and performance nutrition.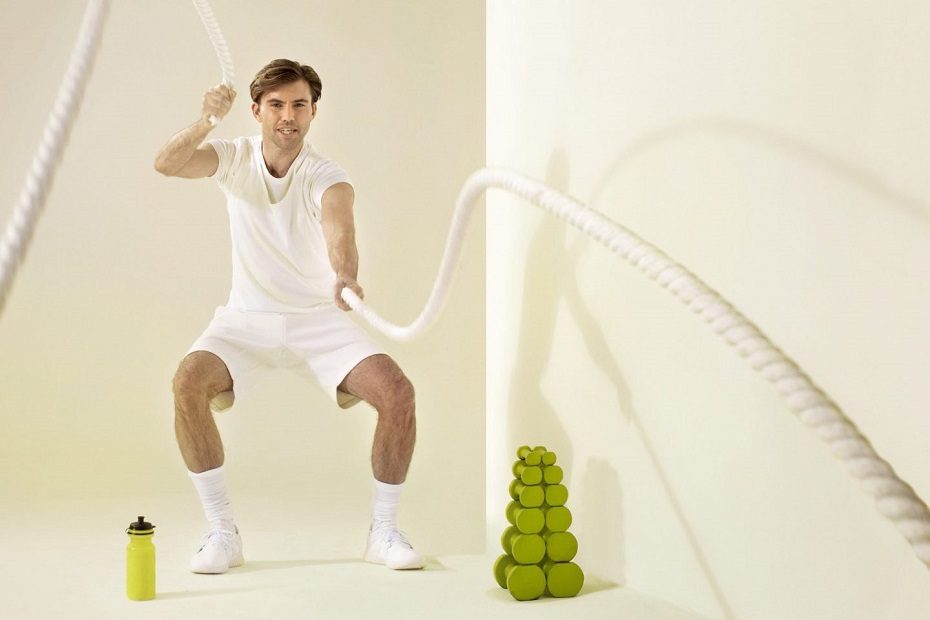 FrieslandCampina Specialised Nutrition
Specialised Nutrition offers dairy nutrition to specific groups of consumers, varying from infants to adults with specific requirements during various life stages. This business group is active in several Asian, European, African and Middle Eastern countries. The business group has brands such as Friso and Susu Bendera in its portfolio.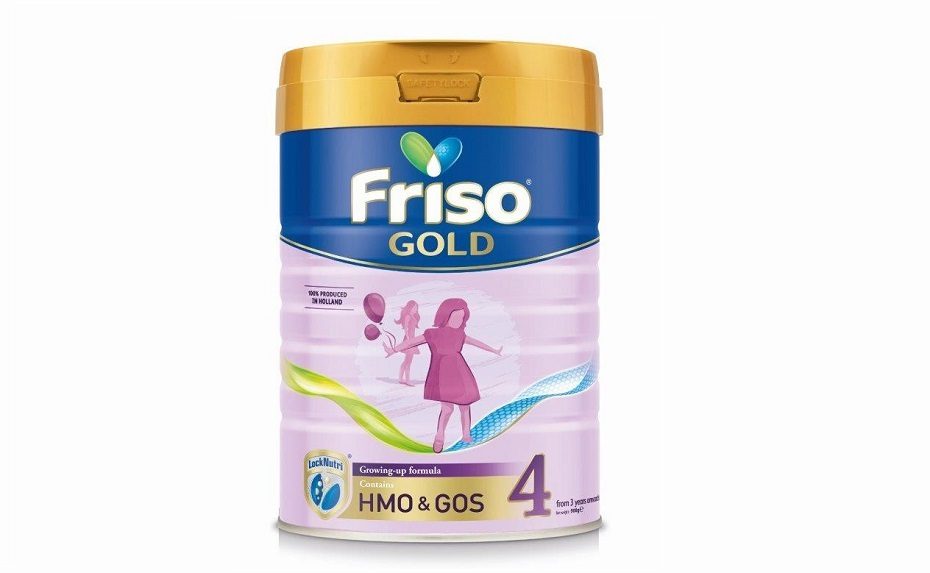 FrieslandCampina is fully owned by Zuivelcoöperatie FrieslandCampina U.A., with 16,995 member dairy farmers in the Netherlands, Belgium and Germany. Thanks to our member farmers, we are one of the world's largest dairy cooperatives.
FrieslandCampina Trade Associations and Memberships
FrieslandCampina is a member of a variety of trade associations and business platforms. The list below presents our memberships of global, regional or local organisations. Our level of activity within these memberships varies. Some are for acquiring information while in others we actively participate in advocacy. Besides, for some organisations we are an indirect member via the membership of a local association while for other memberships FrieslandCampina holds a board seat.
Copyright © 2021 Pacific Container Lines All rights reserved.