NANOCO
15/05/2021
PHUOC THANH ELECTRICAL EQUIPMENT JOINT STOCK COMPANY (NANOCO)
Address: 675-677 Dien Bien Phu, Ward 25, Binh Thanh District, Ho Chi Minh City
Hotline : 1900 6711
Website: www.nanoco.com.vn
Email : info@nanoco.com.vn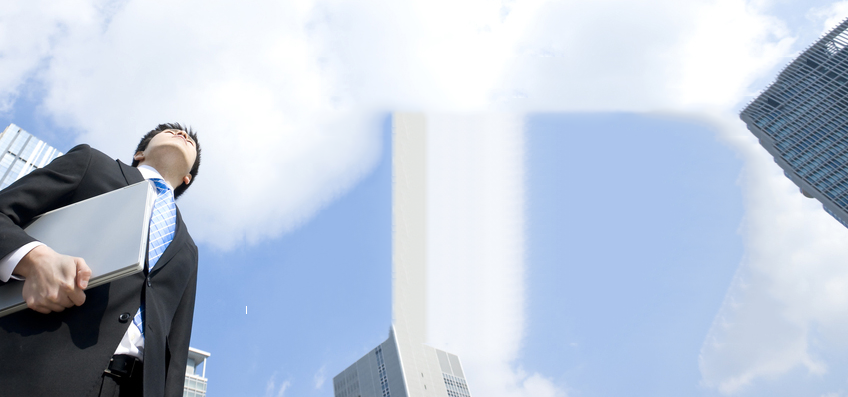 1. The process of formation and development
Up to now, we are confident that we can meet all customers' needs in the field of TBD, and at the same time can be proud and affirm our position as the leading modern TBD distributor in Vietnam. It can be said that the Company has many indelible imprints in the hearts of all employees - the Nanoco family, as well as the Company conquering challenges and reaping many successes over the years.
2. Business network Mạng
The Company's network of activities is nationwide, stretching from the North to the South and is operating in all Districts, Districts, Provinces and Cities throughout the country.
3. Field of activity
- Trading and distributing electronic equipment;
- Freight transport by road;
- Warehousing and storage of goods;
- And other areas of activity.
4. Departmental structure
The company's staffs are experienced, young, dynamic and have high professional qualifications, professional ethics, love for the profession, always desire to develop their careers, and dedicate themselves to the development of the Company. This is also a testament to the company's rise to become the leading modern distribution company in Vietnam in recent years.
Copyright © 2021 Pacific Container Lines All rights reserved.